MeYoTai is a flow of several Indian and South Asian disciplines coming from ancient Ayurvedic studies. Meditation, Yoga, Taichi and Indian Martial Arts Kalaripayattu. MeYoTai flow includes also innovative movements arts to heal our bodies systems like nervous, muscular, cardiovascular, lymphatic of our body.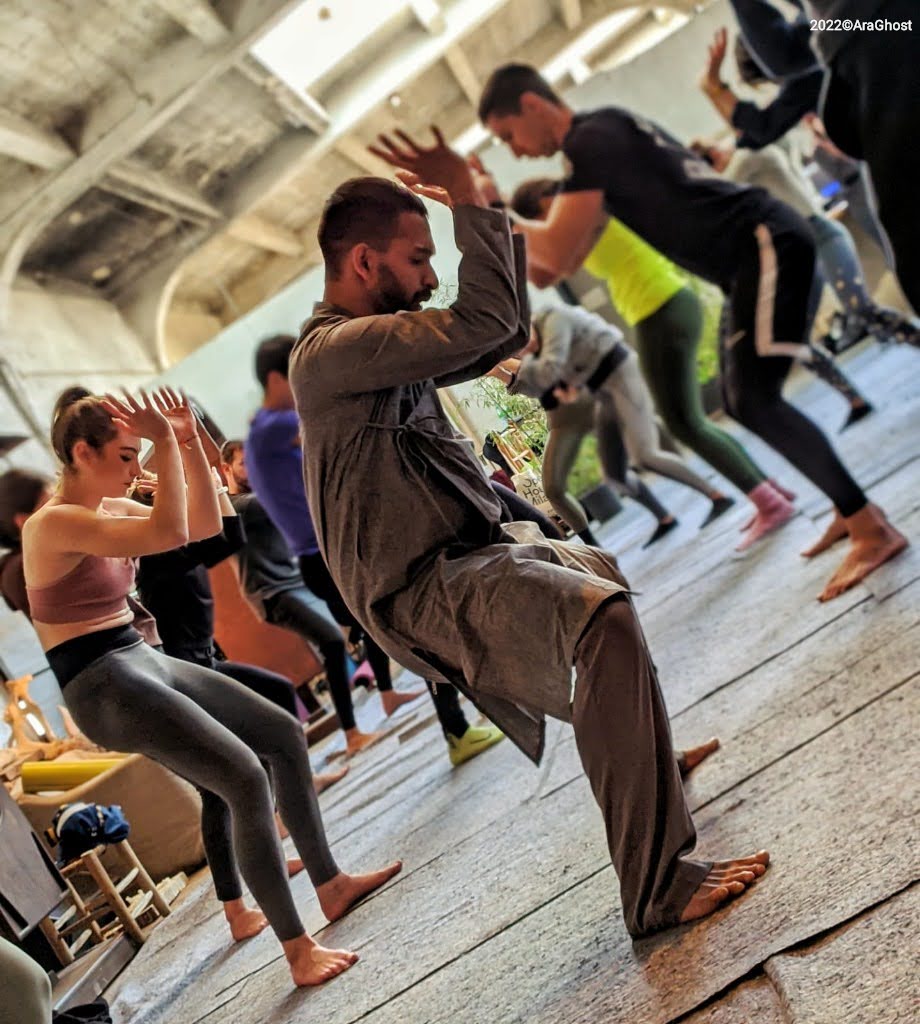 MeYoTai Mini Workshop at The Sanctuary Milano
MeYoTai from in 2021-and 2022, leaded permanent Workshops in collaboration with The Sanctuary Milan (Via Pietro Andrea Saccardo, 12).
Program has been very rich and full of variety coming from different oriental techniques and flows together (Vinyasa – Ashtanga Yoga – Taichi and Indian martial arts) with the Indian Master Chetan Chauhan.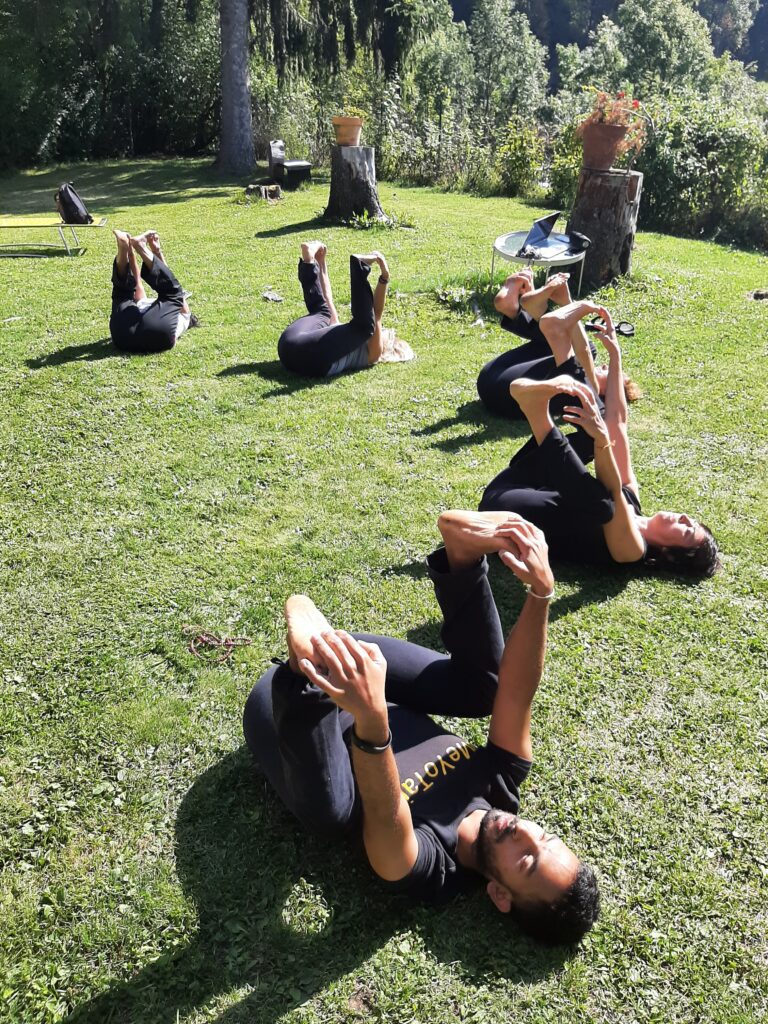 MeYoTai Mini Workshop at Parco
MeYoTai Workshop usually take place mostly in Milan, in our preferred location, in Indro Montanelli Park (Milano). However any spot can be selected around the city. During this time Master Chauhan, used to teach flows together with different oriental techniques (Vinyasa – Ashtanga Yoga – Taichi and Indian martial arts). Program can be modify and extend according to customer needs. The duration is approximately 1:30'/45′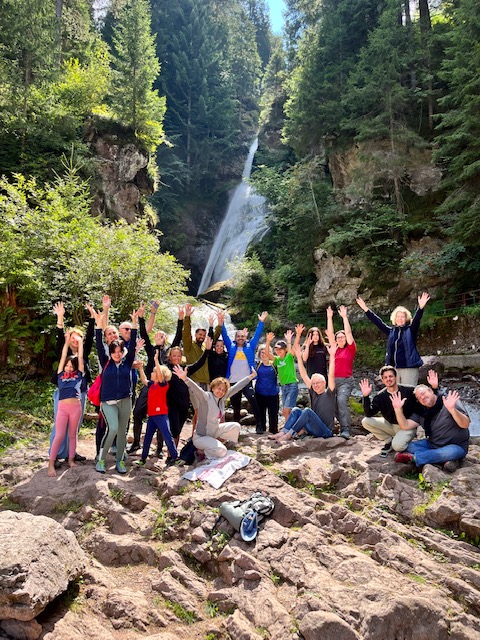 Dolomites Retreat with MeYoTai at Ecopark hotel Azalea
Meyotai Team is having a resident Retreat three times per year (June, September and December) in the exclusive Hotel Eco Park Azalea in Cavalese (TN) in the Dolomites.
Together we will practice a wonderful path of physical and mental regeneration through the learning of oriental disciplines.
The Indian Master Chetan Chauhan will accompany us in this unique experience of its kind with the MeYoTai formula, an experimental mix of Yoga, Meditation, Tai Chi and Kalaripayattu (martial arts) accessible to all.